You turned 1! We had a small birthday party on the day of your birthday, then that next saturday had some family and friends over to enjoy our celebration.
Mommy decorated your party with a fall theme, as you can see in the photos. For your birthday party you had pumpkin cupcakes, and an assortment of fall treats. One detail that won't be very significant until you're older, but Mommy made your birthday banner and purple poms by hand, I was very proud of her decorations. Your birthday is in the midst of fall, which makes it a super fun time to have a party and hang out with people. The leaves are changing and the weather is cool outside.
You enjoyed your party so much, and you LOVED opening presents. Which is pretty normal for you, you love getting things, and are very appreciative, here's an example: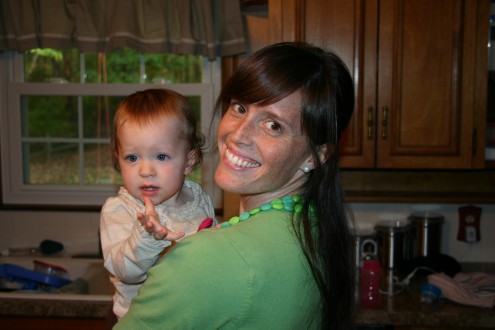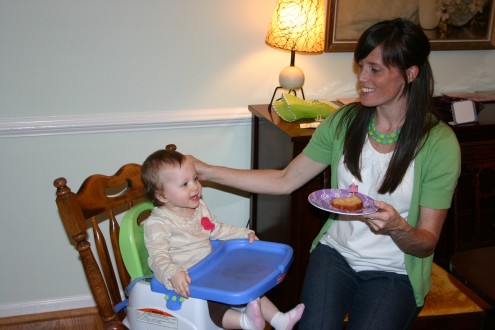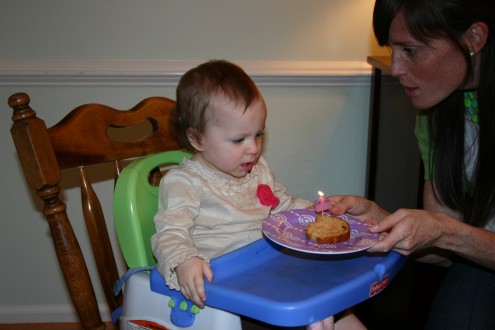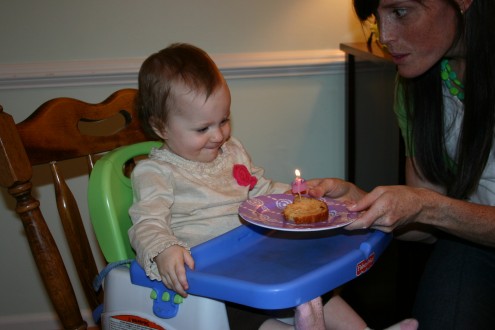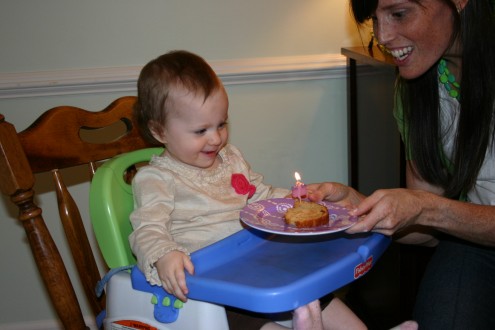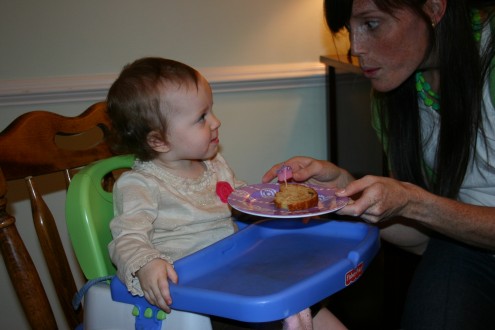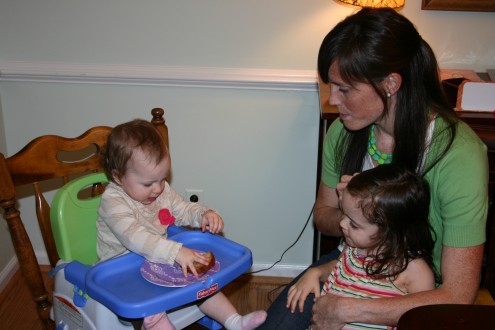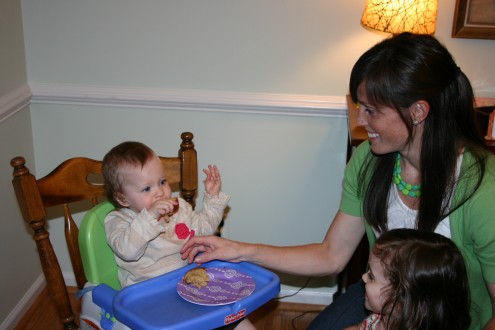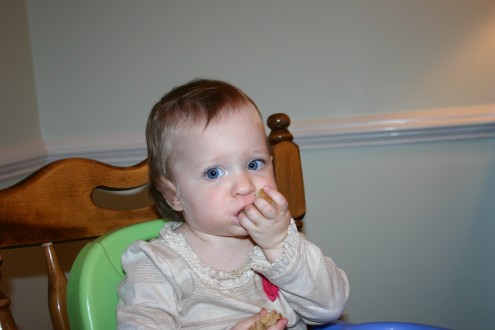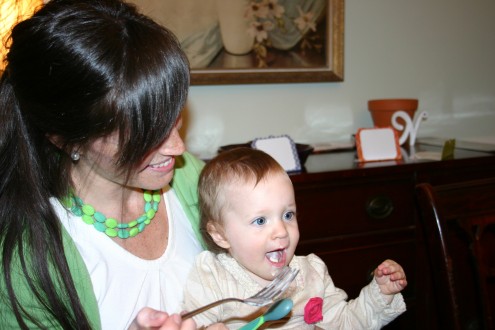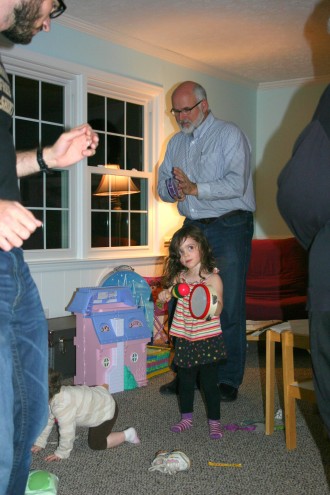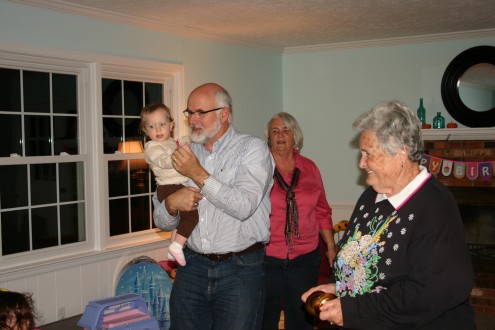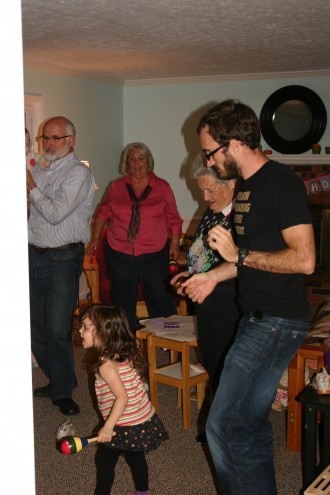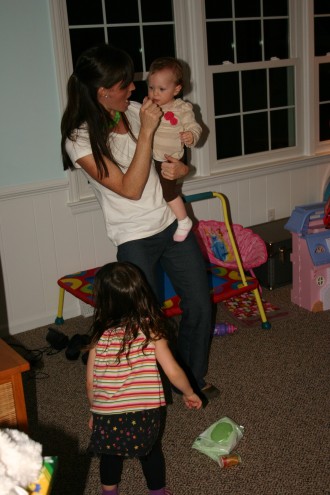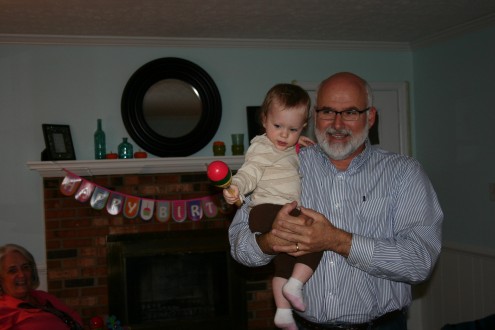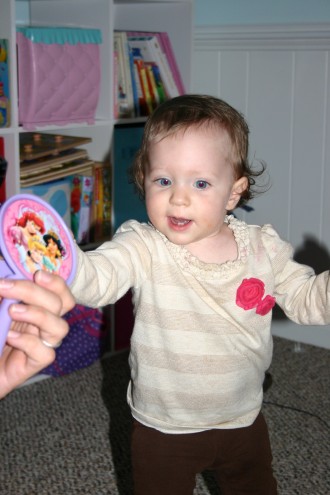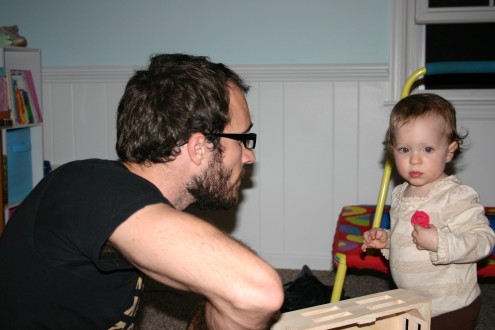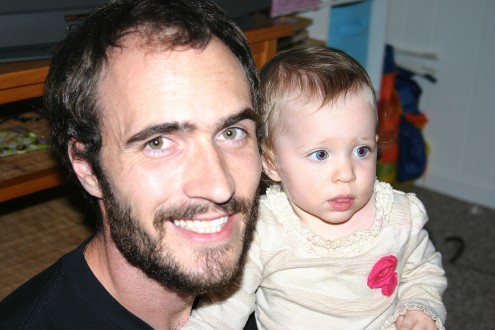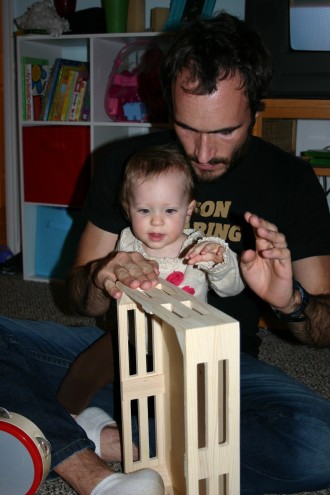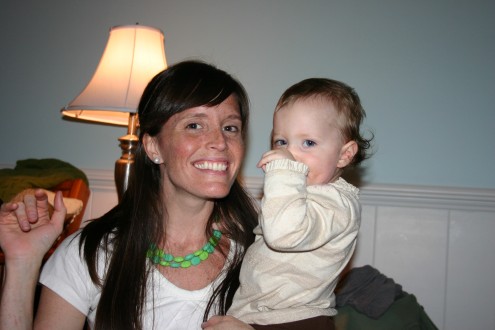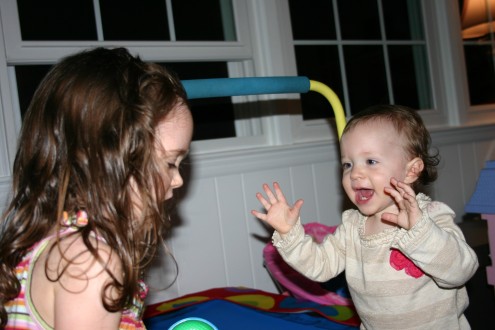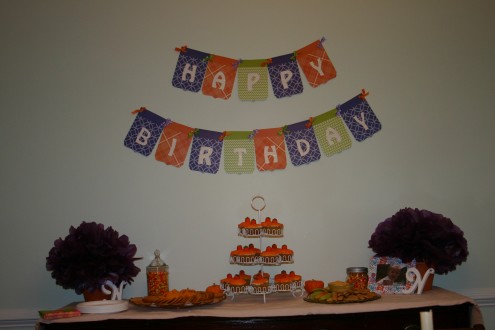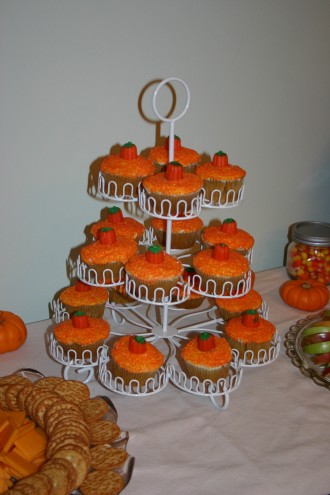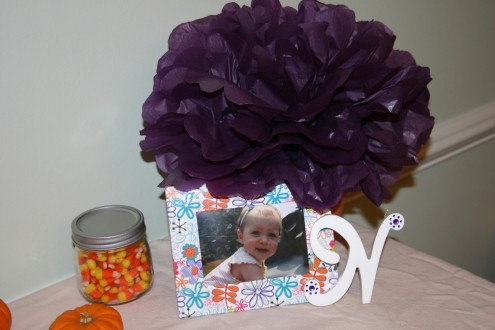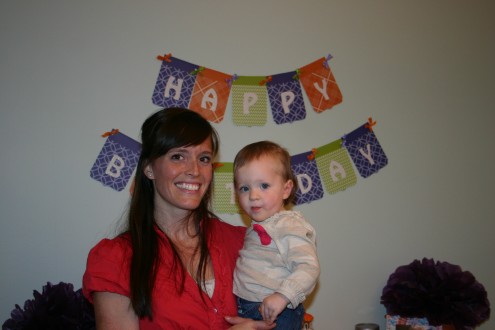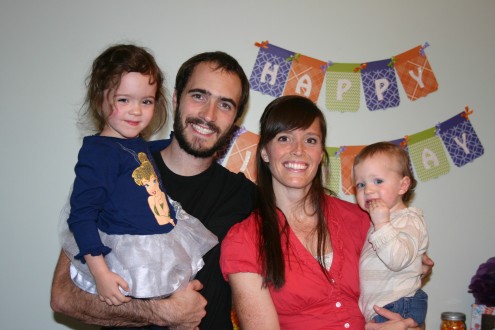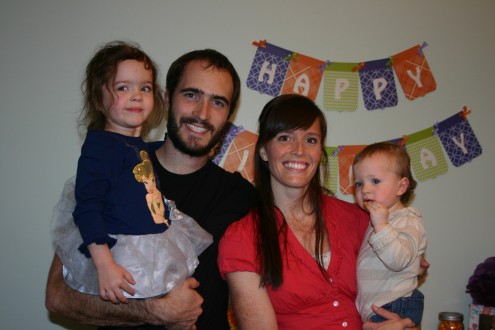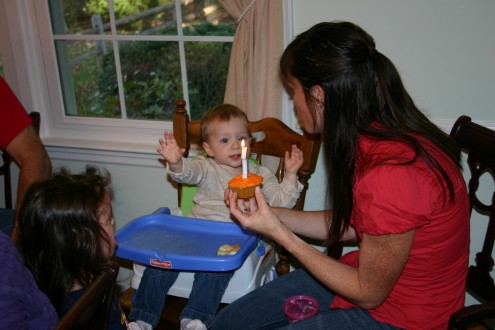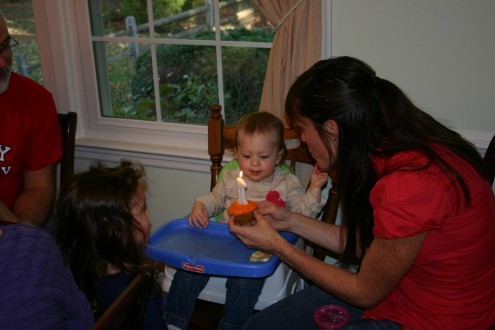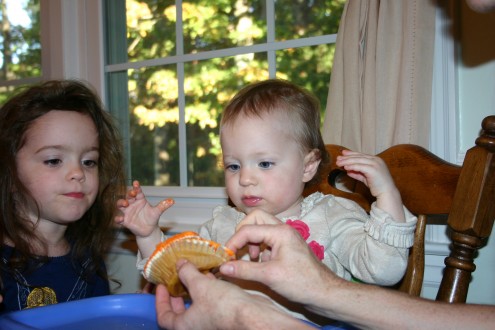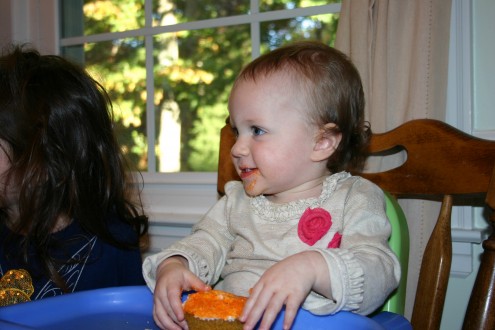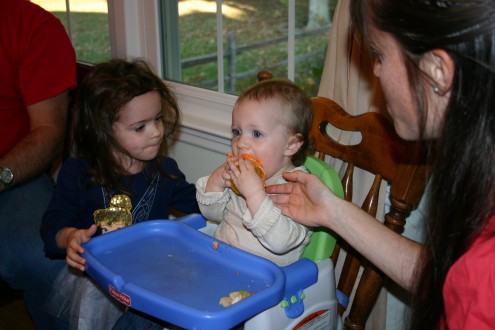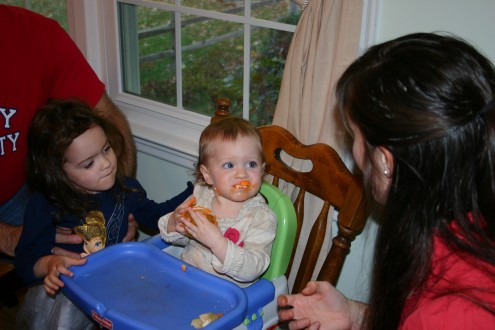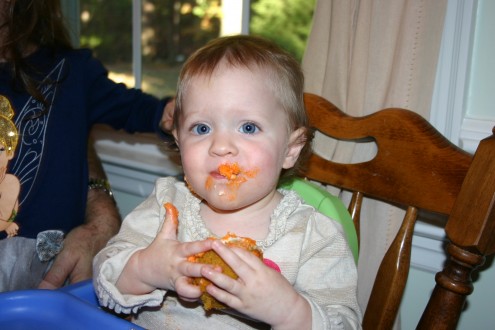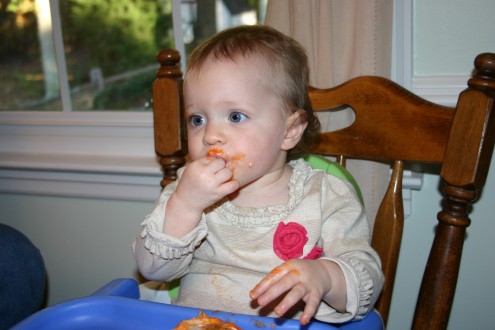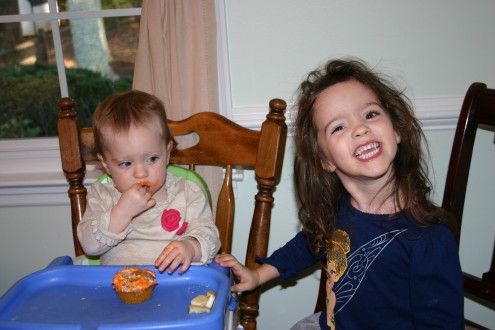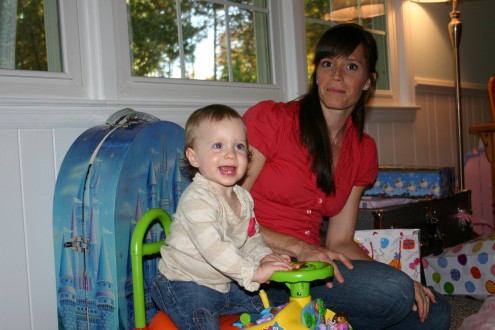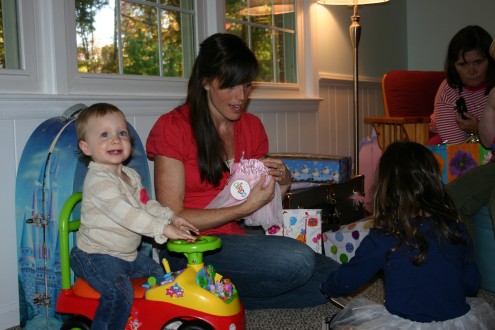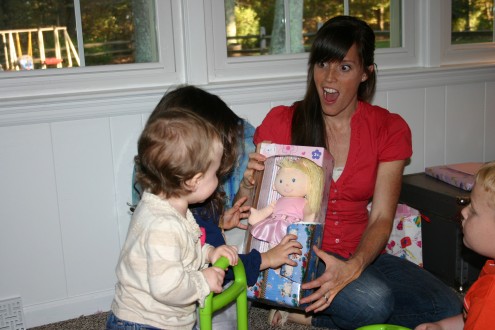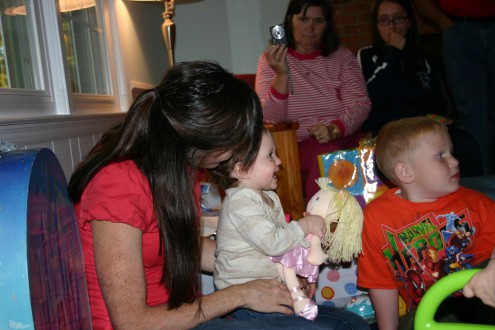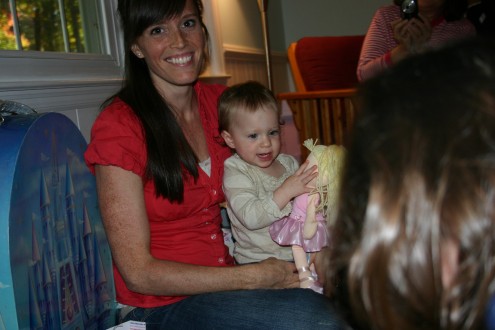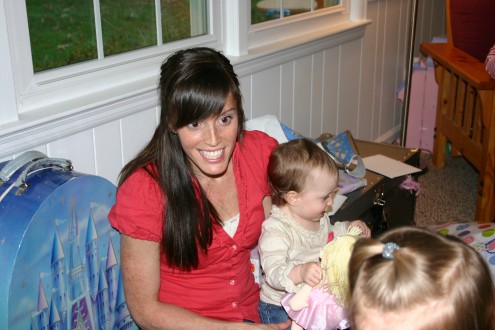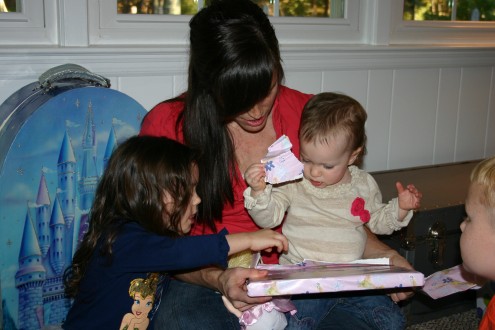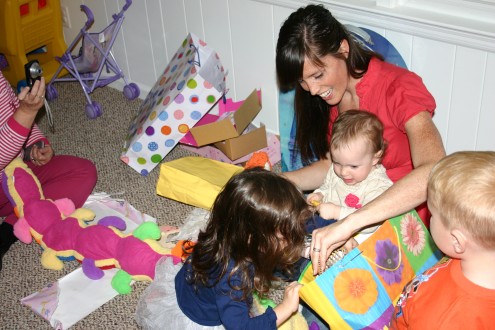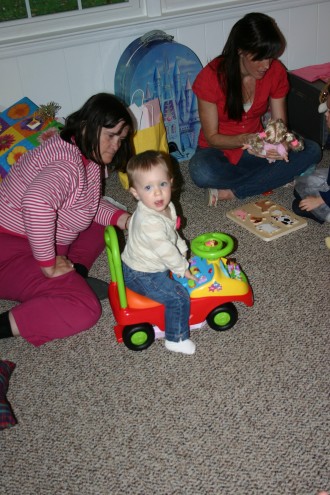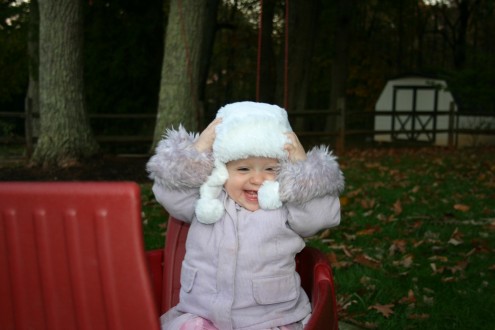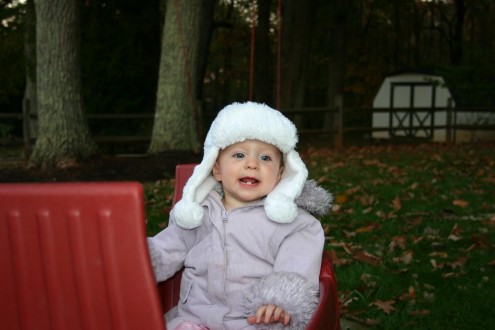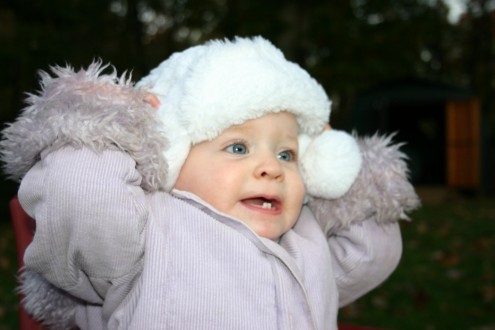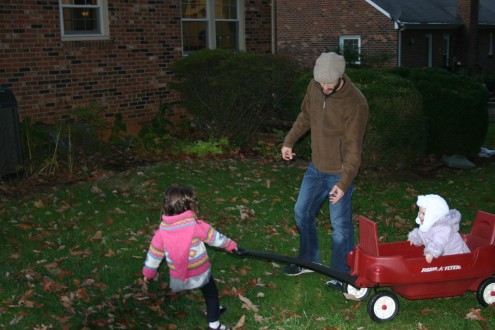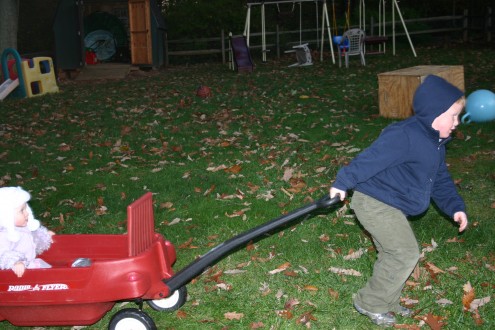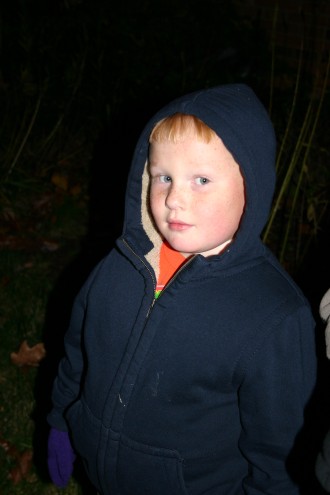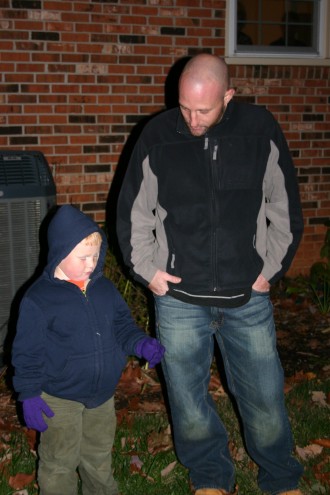 At the time of this writing, Norah was 1 year old.
At the time of this writing, you were 3 years, 3 months, 1 day old.